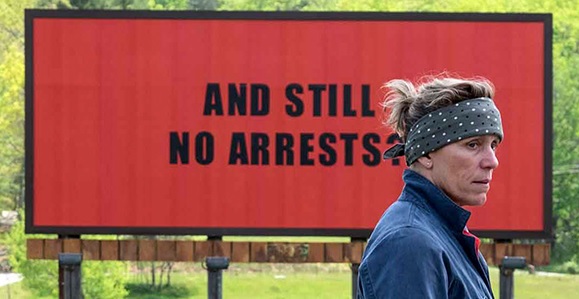 By Hank Strickler
Since the advent of film festivals, numerous aspiring moviemakers have labored to win the favor of festival judges across the world. Most of the time, their attempts end in disappointment. While an avalanche of advice is available for people willing to ask around, unfortunately it's often contradictory.
Like anyone trying to break into a competitive industry, an amateur seeking to win a spot in a film festival has to carefully navigate a quagmire of potential sticking points that will get their hard work tossed aside. There are, however, some points on which experts all agree.
Be Unique
Film festivals are an opportunity for you to showcase something new and provocative. Audiences tearing apart your filmmaking style is preferable to a lackluster "seen that before" response. Passion is what gets you programmed on a festival screening schedule. Trying to appeal to a wide audience too often mutes what makes you unique. Going for broad appeal in a festival can dampen your instincts to create a project that explodes off the screen — and being like everyone else is a surefire way to get rejected.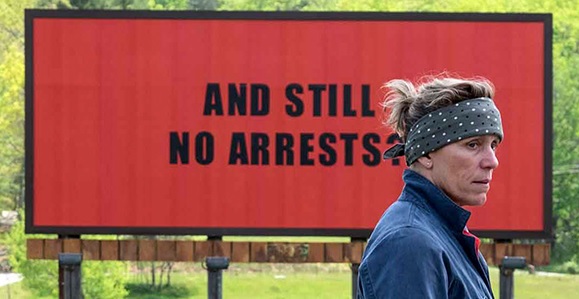 Martin McDonagh's Three Billboards Outside Ebbing, Missouri found a wide audience after winning the People's Choice Award at the 2017 Toronto Film Festival
Polish Your Work
The film you submit should be polished work that captures your best voice. If you create something that is singular, don't waste that effort on a half-baked entry. New filmmakers are often hurting for cash, and the potential opportunity of a nice festival prize or just some exposure can be enough to goad an otherwise competent artist into rushing their work. Judges everywhere repeat the refrain: Finish your work before sending it in. You might be on your fourth cut of a project, but if the movie isn't done yet, wait for a fifth or sixth cut to submit it.

Get in Early
Don't forget that film festivals require a lot of work to plan and execute. As such, early submission will impact your chances of getting programmed, as will the length of your entry. The first point should be self-explanatory. People putting on a film festival prefer to fill slots early, and it is easier to get into an empty time slot than to bump a different project. As for length, if possible, limit features to 90 minutes, and shorts to 8 to 12 minutes. This is not ironclad; 20-minute shorts can do well, as can 115-minute features (depending on the festival), but if you keep the entry lean, your chances will improve.
Avoid Posting Online
A simple but major point to remember: Publishing your film online can disqualify you from a high percentage of festivals. The rules around this are changing rapidly, and focus from relevant online hosts such as Vimeo can confer a great deal of prestige. However, if you don't stay alert, you might find you have made an excellent short that 75% of major festivals won't consider.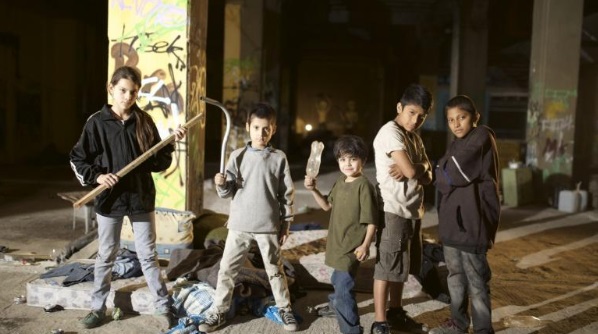 Issa López's twisted turn on the drug war, Tigers Are Not Afraid, won Best Picture at the 2017 Screamfest in Hollywood.
Never Give Up
Finally, and most crucially, getting rejected doesn't mean your film is bad; Keep submitting. The average acceptance rate for major film festivals is between 1% and 2%, and movies get turned down for a litany of reasons apart from quality. Programmers are putting on a spectacle, and they often need to vary their subject matter. Genre films, notably horror, have an especially difficult time with major festivals given their relatively limited audience (If you prefer horror, avoid Cannes and Sundance, and target Screamfest and the like).
A career in making movies is often just as much about patience and resilience as it is about hard work and talent. Don't let the latter go to waste by forgetting about the former.
Hank Strickler is a ShowPup contributing author.