Production on a new feature comedy film has been announced for 'The Scarlet Pirate'. The film is set to start principal photography in spring of 2020 and targeted release for fall 2020. The film plans to shoot entirely in Chicago, IL using local talent and crew.
'The Scarlet Pirate' was created by Joey Gartner and Jon Silver, script written by Ryan Ben, Joey Gartner and Jon Silver, with Silver directing. Michael Fernandez joins as Director of Photography and Moira Begale will be 1st Assistant Director. Produced by Joey Gartner, Orlando Lara, Jon Silver and Zack Fishman.
This wacky pirate film is a feature-length, satiric comedy, lampooning tyrants and inept leaders. The story follows a young hero who must choose between the riches of a pirate career and following his moral compass. It stars Clayton Margeson, Bri Fitzpatrick and Vijay Sarathi.
A note from the creators:
Through satire, we aim to entertain but also lampoon the dangerous policies of authoritarianism and corporate greed. There has been a rise in authoritarian tendencies around the world. We hope by parodying inept leadership and tyranny, our ridicule will be enough to make a difference.
Gartner and Silver's first feature 'The Civil Hoax' is now streaming on Amazon Video and was commended by 5 film festivals and several media outlets.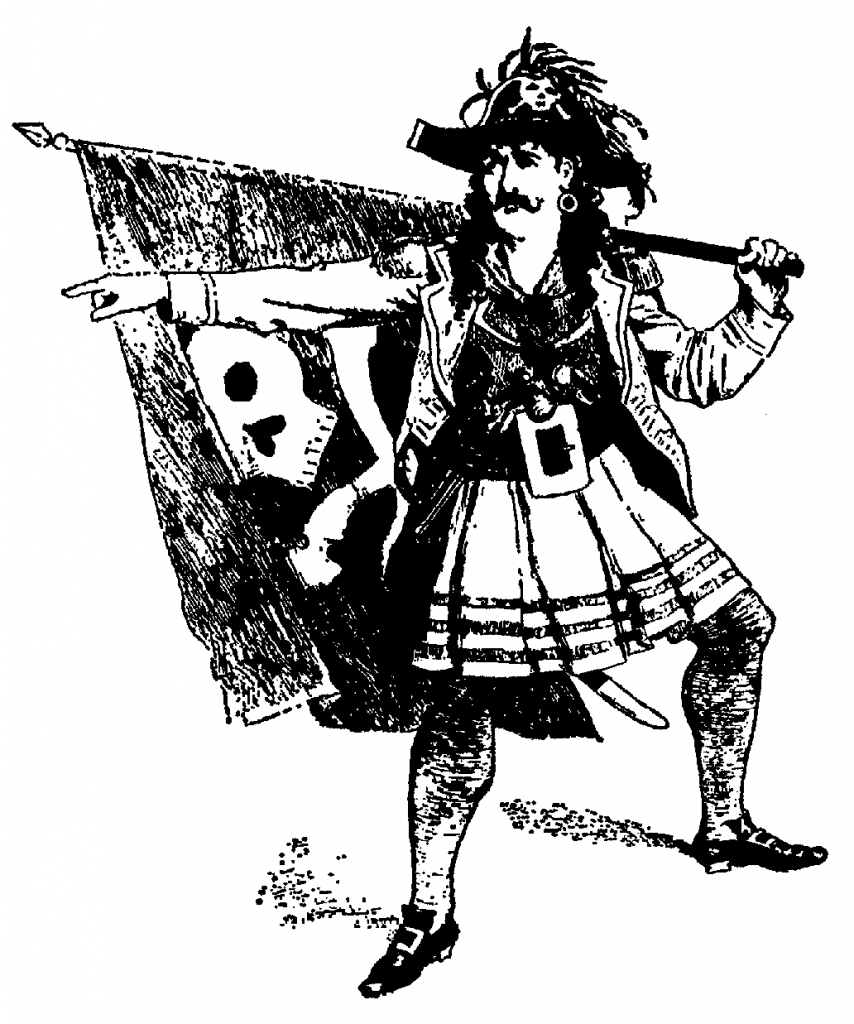 Jon Silver is the Co-Founder of ShowPup Productions and Chicago Filmmaker. Jon has worked with Second City, iO and other theaters to produce comedy sketches, short films, web series, TV pilots, and his first feature "The Civil Hoax" was called 'Can't Miss Indie Cinema' by the Chicago Tribune. His most recent short film "Dinner in Hyde Park" won Best Narrative Short at the New York Reel International Film Fest.
Joey Gartner holds a law degree from John Marshall law school, and he is a practicing attorney. Joey has served as campaign manager for successful local government races, and he co-wrote his first feature "The Civil Hoax" with Jon Silver in 2018, which has screened all over the midwest, including his hometown theater in metro Detroit.
Michael Fernandez is a seasoned director of photography and production generalist, but also an expert motion designer and post generalist. Hailing from the Washington DC area, this Emmy Award-winner now calls Chicago his home. After earning a BA in Theatre Direction and Design at George Mason University, Michael received his Masters in Film from DePaul University with a focus in Cinematography.